South Molton Museum Visit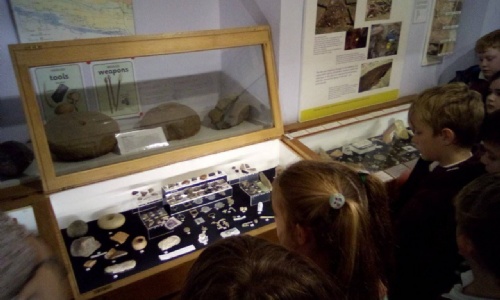 The junior children had a wonderful time at South Molton Museum on Tuesday 10th October.
They learnt about pottery and jewellery from the Stone Age and even had the opportunity to make their own. The children were also able to look at the museum's own collection of Stone Age artefacts found locally as well handle replicas.
Thank you South Molton Museum for an educational morning.
More pictures in the gallery.......