Role play in the Juniors!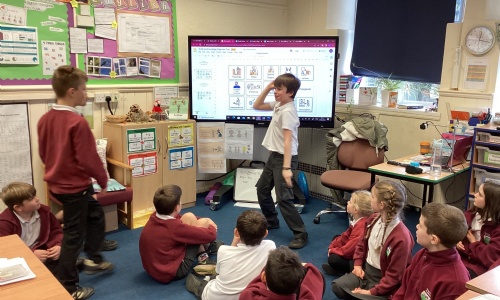 The juniors used role play and drama to practise our WW1 topic language in our Speak Like an Expert Session today.
We enjoy using these sessions to practise our previous topic specific language - we really are quite the experts!
See more pictures in the gallery.