Children raise over £1150 for children in need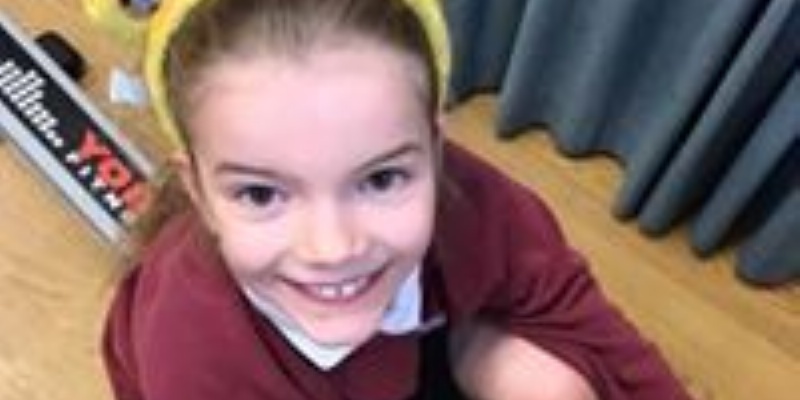 Brayford Academy Row to over £1150 for BBC's Children in Need!
The young children of Brayford Academy rowed their way to raise over £1150.00 for BBC's Children in Need appeal.
Their sponsored row started at 9am on Monday 11th November and didn't finish until 3:30pm on Friday 15th – Children in need day!
Every minute of every school day last week saw one of Brayford's sturdy young rowers pulling their way to the school's big success. The very tired rowing machine didn't even stop for playtime or lunch break!
As a thrilling bonus, the children were told that if they reached the grand sum of £1000 in donations then they would be able to custard pie the school staff! So it was with great excitement when the total exceeded the £1000 and the children were able to splat their teachers!
The exciting day was topped off when the school was featured not only on BBC Spotlight but also on the ten o clock news.
Photographs of the children rowing and teachers being splatted can be viewed in the gallery.